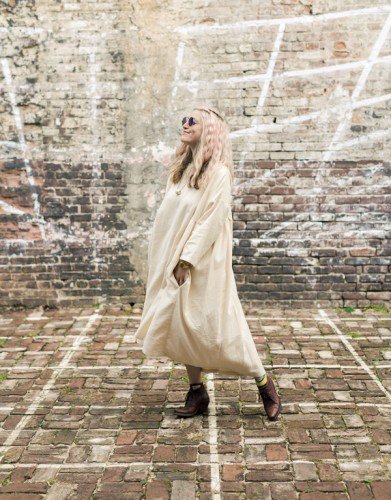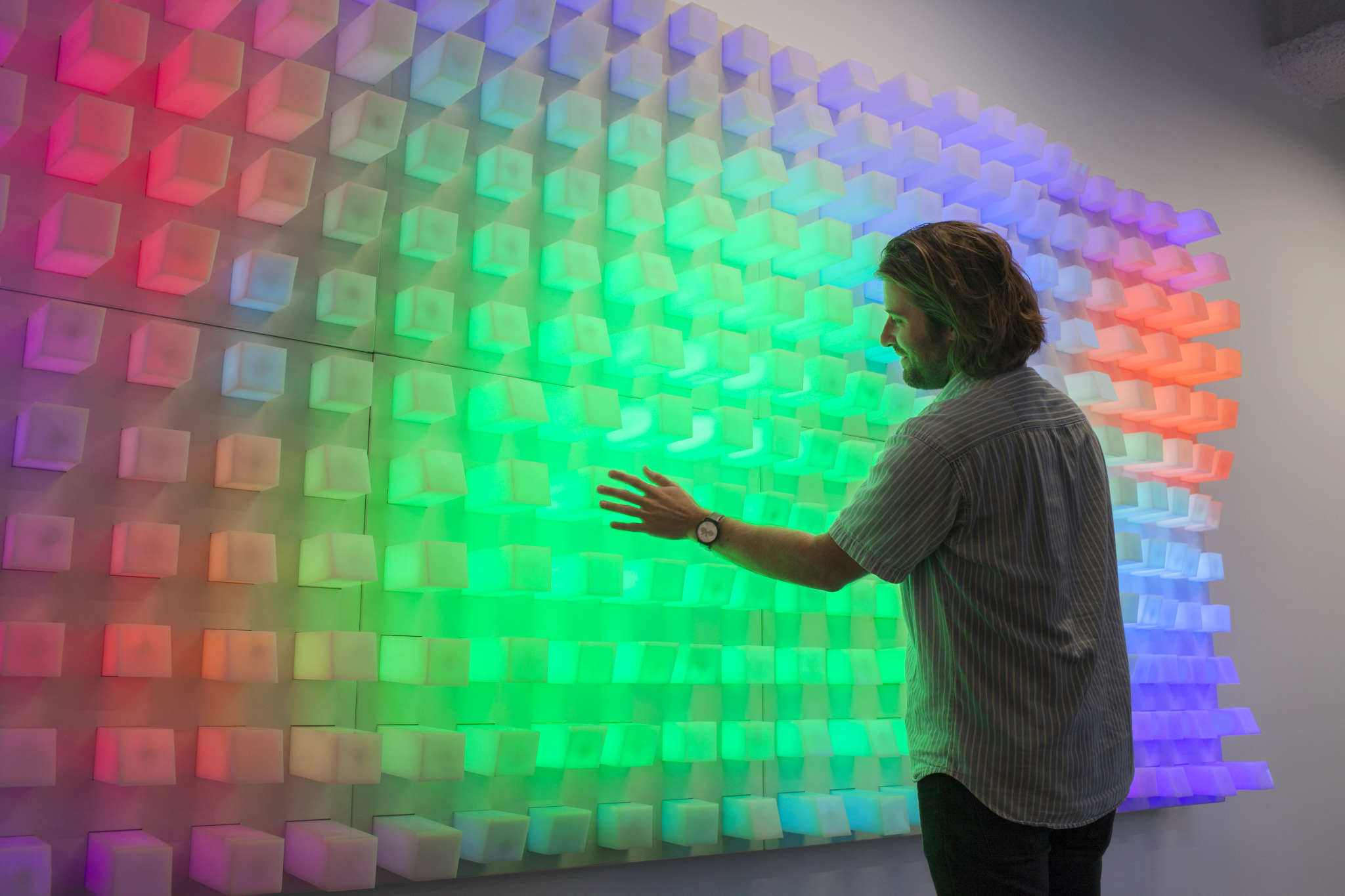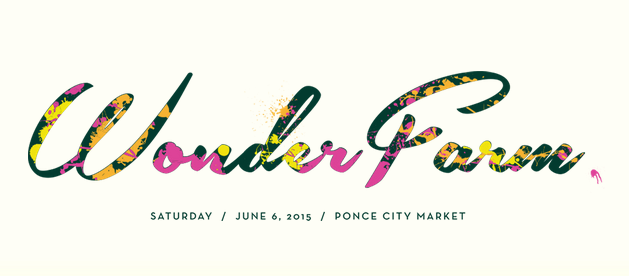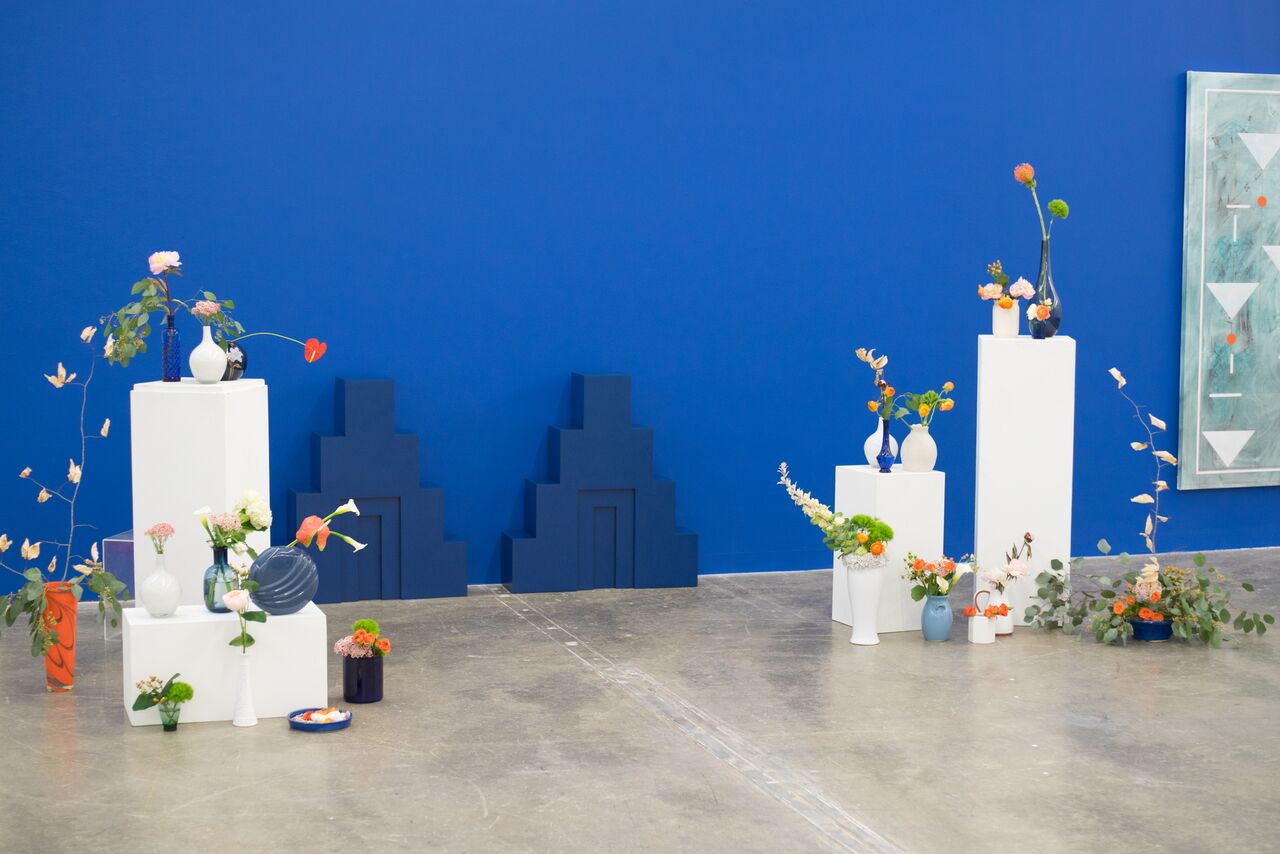 A few of my favorite things
Drawing by Sarah Neuburger
Atlanta Magazine: My Style Feature
https://www.atlantamagazine.com/style/my-style-allie-bashuk-cofounder-of-dream-warriors-foundation/
Creative Mornings Atlanta
Watch video here: https://creativemornings.com/talks/bethany-wilkinson-allie-bashuk-donnell-woodson/1
atlanta's young creatives sound off on their city's renaissance
https://i-d.vice.com/en_us/article/atlantas-young-creatives-sound-off-on-their-citys-renaissance
The Cultured Podcast Interview
http://www.culturedpodcast.com/episodes/allie-bashuk/?fbclid=IwAR117ltMLYS9JT-F-_00aPy3pkFdExvJdCj10mdyaP0encO8pELnCppYBgE
Dream Warriors Foundation
The Dream Warriors Foundation believes that providing accessible support to a community of like-minded women, femme-identifying, and non-binary individuals inspires a stronger, more innovative local economy.
We seek to create opportunities. By selling affordable, annual Foundation memberships, collected funds will assist in growing Atlanta's Dream Warrior-based economy by providing grants to individuals or groups in need and hosting networking events to further support one another.
www.dreamwarriorsfoundation.org
Brutal Studio
Design & Installation Studio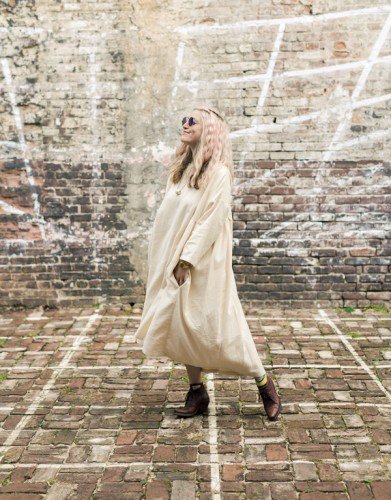 Atlanta Magazine - Millenials Issue
http://www.atlantamagazine.com/news-culture-articles/4-atlanta-millennials-who-rank-making-a-difference-above-making-a-buck/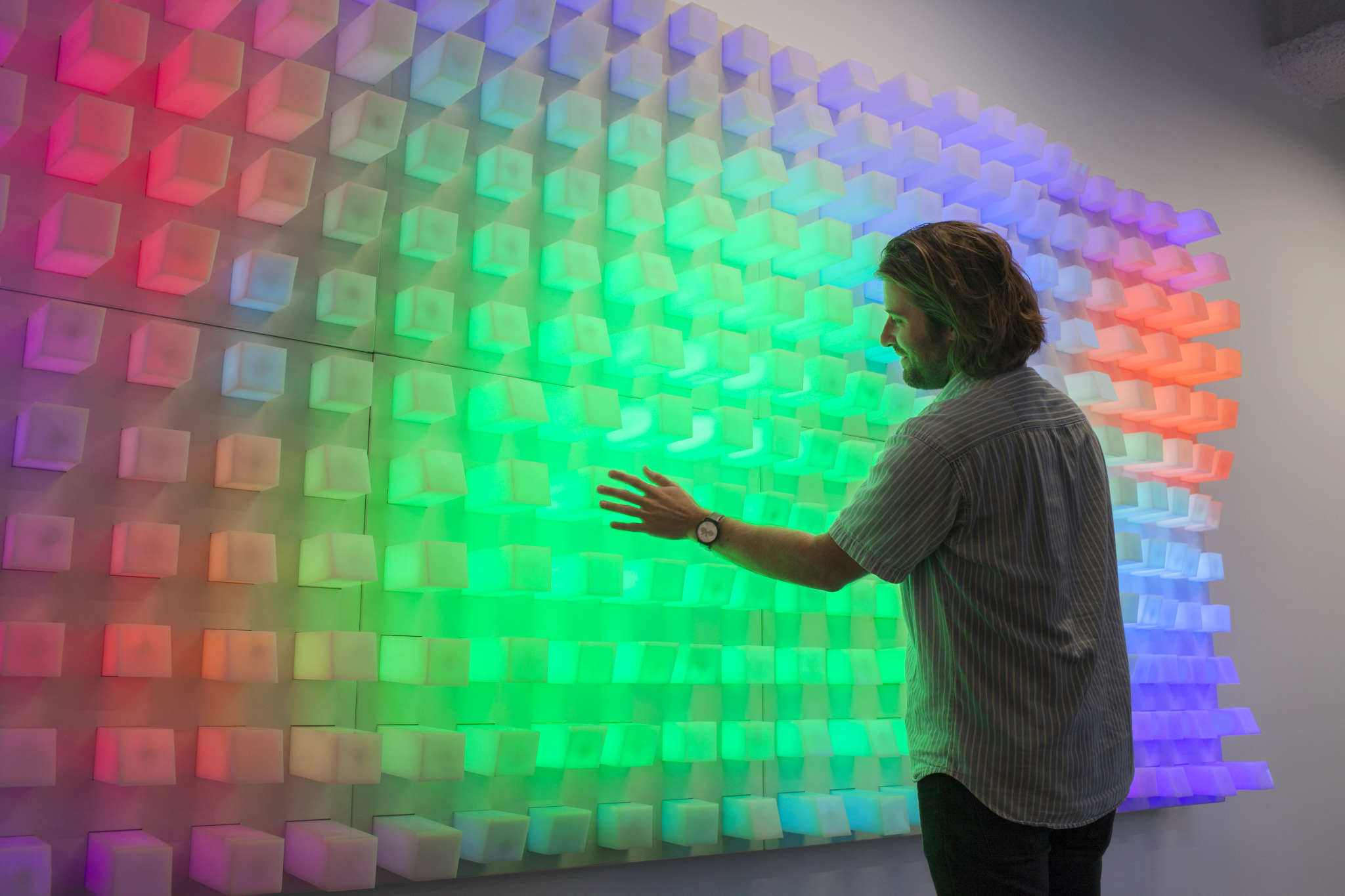 Dolby Laboratories
Co-curation of the art for Dolby's new HQ
http://www.fastcompany.com/3051261/behind-the-brand/the-tech-inspired-art-of-dolbys-new-headquarters#6
Creative Loafing: Atlanta City Guide
http://clatl.com/atlanta/atlanta-according-to-allie-bashuk/Content?oid=14725522
Goat Farm Economics
http://clatl.com/atlanta/goat-farm-economics/Content?oid=16077178&showFullText=true
Halloween
Director & curator
Scoutmob + Goat Farm Halloween
Elevate 2016
Curator
http://www.elevateatlart.com/
Scoutmob Shoppe
Founder, curator, and production manager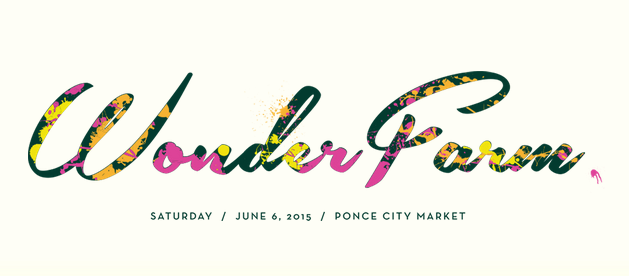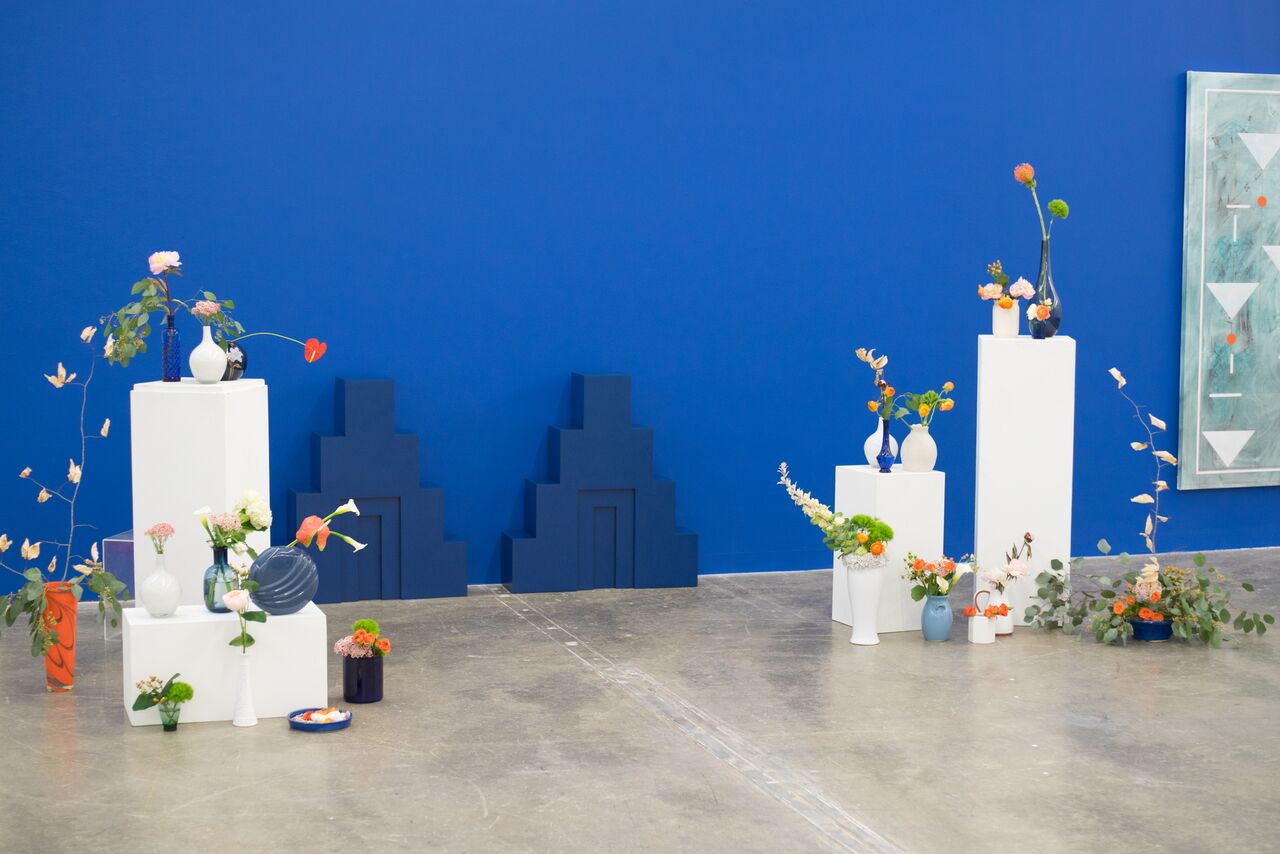 Floral Altar
Altar for Marie & Rich's Wedding, February 2018
National Journal Interview
Big Haunted House On Ponce Halloween Party
Young, Foxy & Free
Window installation on behalf of Young, Foxy & Free for Kum's Sunglasses in downtown Athens, GA.
Dream Warriors Party
A party & fundraiser for Ladyfest Atlanta in January 2015.
What's in your bag?
Photo series by Jason Travis
DSW Say Something campaign
http://blog.dsw.com/social#allie-bashuk
Bouquet for Maggie
A bouquet for my friend Maggie